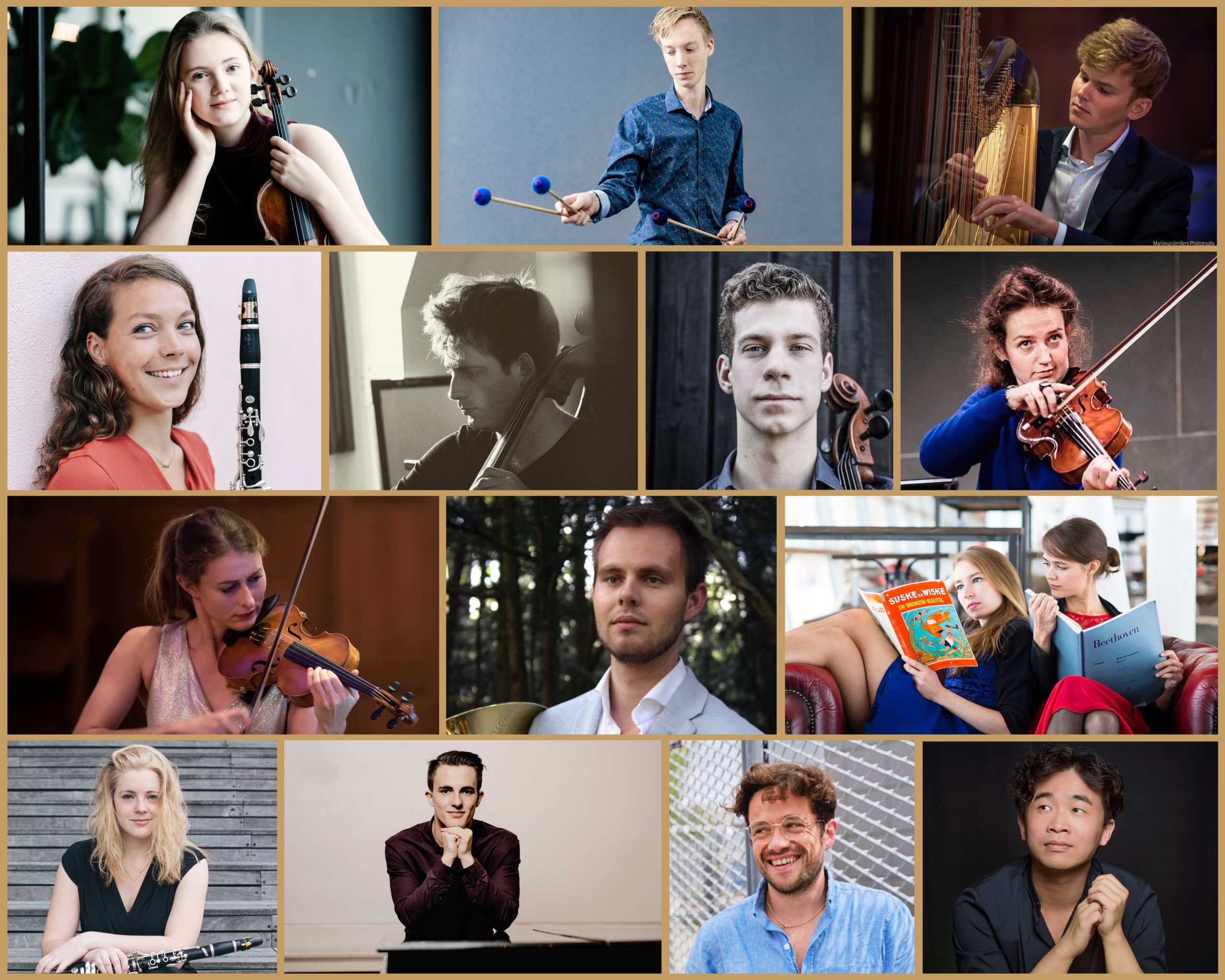 Ticket sales 
The ticket sales for Rhinegold Festival 2023 has started! You can buy tickets for each concert via: https://rhinegold.nl/tickets/ 
This year we introduce a passe-partout for all of our Evening Concerts (excluding Koffieconcert and Familieconcert). If you want to attend all Evening Concerts, then you can buy a passe-partout which will save you some money. Only a limited amount of these tickets are available.
Lunchtime concerts Impulse
During the lunchtime concertseries of Impulse, Campus WUR, we will be giving a sneak preview of Rhinegold Festival 2023:
Tuesday 26 September 12:30h 
Free lunchtime concert with Emma Roijackers (violin), Simon Velthuis (cello) and Michel Xie (piano)
Tuesday 10 October 12:30h
Free lunchtime concert with Charlotte Spruit (violin), Gerbrich Meijer (clarinet) and Michel Xie (piano)
Crowdfunding-campagne
Wij hebben uw hulp hard nodig! We organiseren deze crowdfunding om het laatste stukje van onze begroting te vervolmaken. Door een platform als voordekunst.nl te gebruiken, willen we bovendien ons bekendheid en draagvlak vergroten. De kosten voor het organiseren van een festival zijn niet gering. Naast de gages voor de musici, zijn er ook veel productionele kosten, zoals huurkosten van de locatie, vleugel en podium. Zo kunnen wij een sfeervolle en onvergetelijke tijd voor onze bezoekers creëren! Doneren kan via: https://www.voordekunst.nl/projecten/15967-help-ons-met-rhinegold-festival-2023 
You might think: Classical music? That's boring, old-fashioned and not really my thing, right? I beg to differ! During Rhinegold Festival we want to show you that classical music is very much alive. Young musicians show that classical music can boost your energy, that it can be used as an emotional outlet, but it's also something which can calm you down and create a moment of reflection.
You'll experience up-close how these musicians passionately perform on their instruments. Together with the presenter, the musicians will explain the music through examples of images or emotions which can be evoked during listening.
I hope to welcome you at our concerts!
Michel Xie - artistic director
Read more about the musicians of Rhinegold Festival 2023
Read more about the complete programma of Rhinegold Festival 2023
Where will it take place?
Our main location of the festival will be the Grote Kerk in Wageningen. It's located in the centre of Wageningen and easily accessible. It has been recently renovated and can be made into an atmospherical concert location. We will also be giving concerts in 'Impulse', the cultural meeting place at the Campus of the WUR. During our 'Wandelconcert' we perform short 'pop-up' concerts in the Grote Kerk, bblthk and the historical location of 'Hotel de Wereld'.
The cultural sector has had many setbacks, like funding cuts and the corona pandemic. The many lockdowns and cancellations has negatively impacted creative artists; many have suffered mentally and financially. With this festival we hope to support these musicians by creating more jobs via concerts and other projects.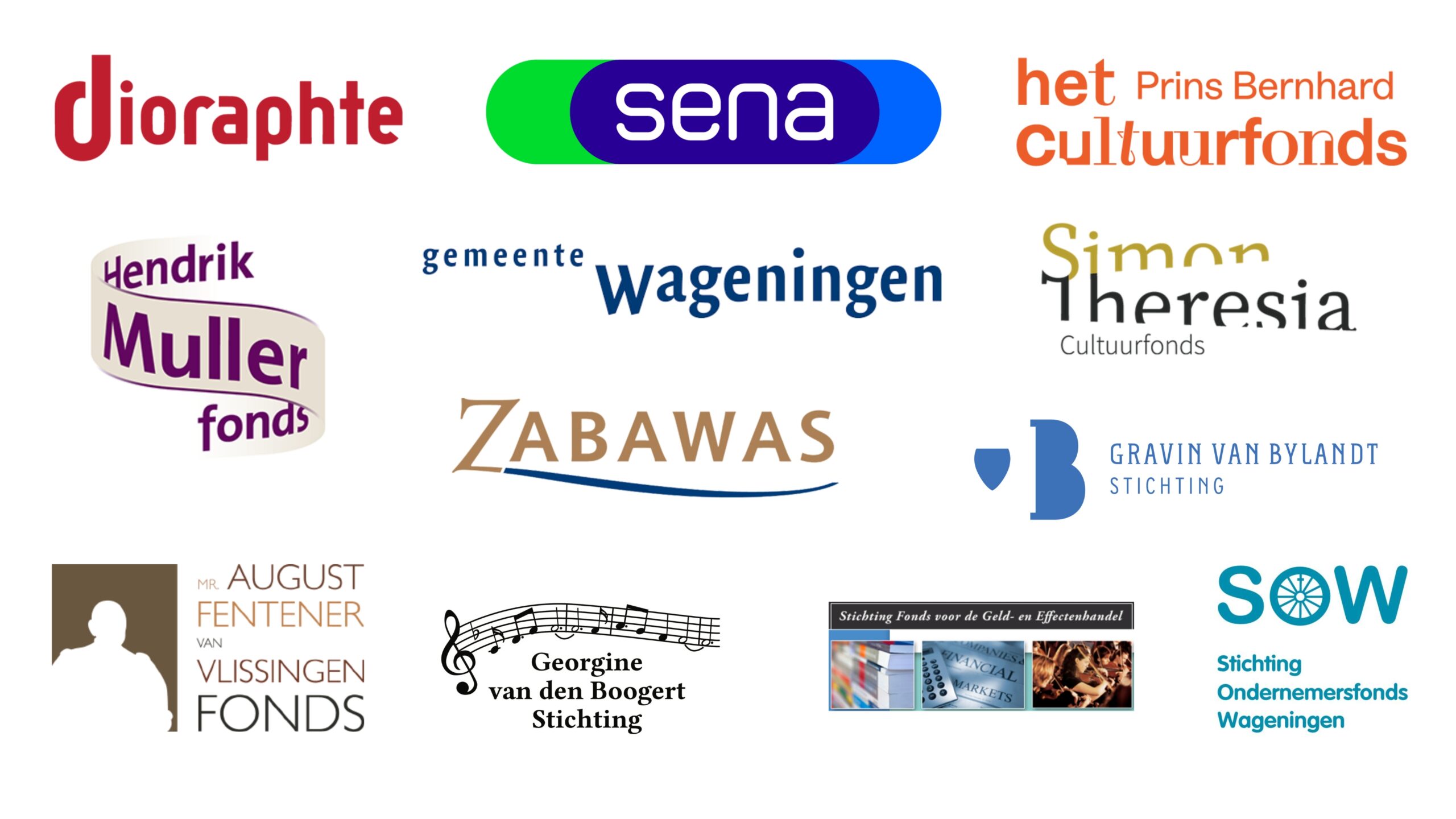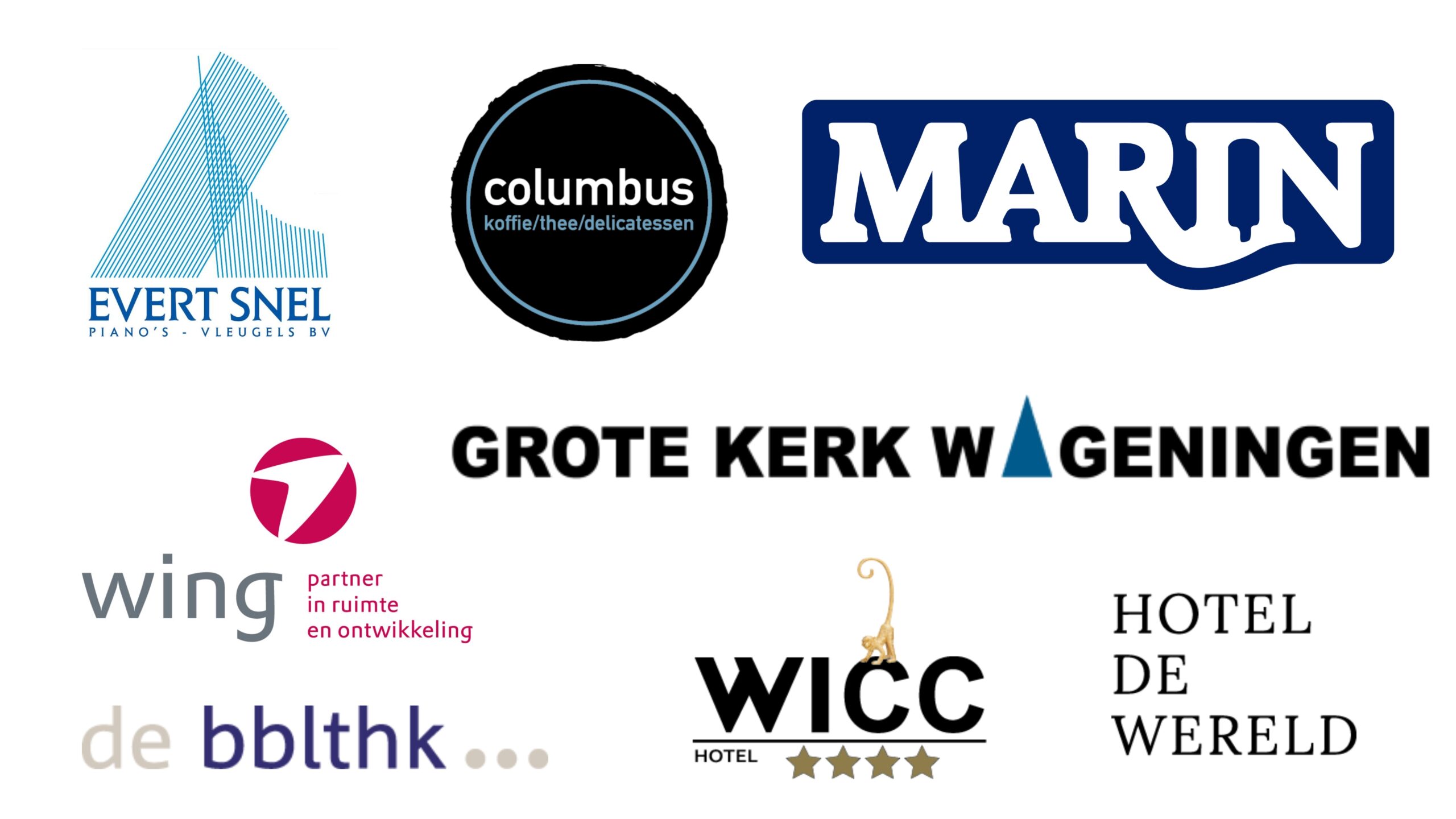 De stichting Klassiek in Wageningen is op 15 februari 2022 opgericht. Wij zijn per 22 maart 2022 aangemerkt als culturele ANBI waardoor u 1,25 keer het bedrag van de gift mag aftrekken in de aangifte inkomstenbelasting.
IBAN: NL41 ABNA 0109 6622 02
RSIN: 863650697
KVK: 85518433
Postadres: Dijkgraafseweg 50B
6707 EM Wageningen
Email: klassiekinwageningen@gmail.com Phone number: +31 (0) 6 222 88 161
Website: www.klassiekinwageningen.nl